Back
Entopia Building, Cambridge University
Working with the concept architects at Architype and The Harlestone Group, we were drafted in to create a bespoke design for this listed building. The client required an aesthetically pleasing way to dress all of the existing windows and doors whilst contributing to the ambitious embodied carbon target of 300kg/CO2/m² over the building's assumed 100-year life.
We designed, manufactured and powder-coated over one hundred window and door reveals and cills.
You can read more about this project in our Blog.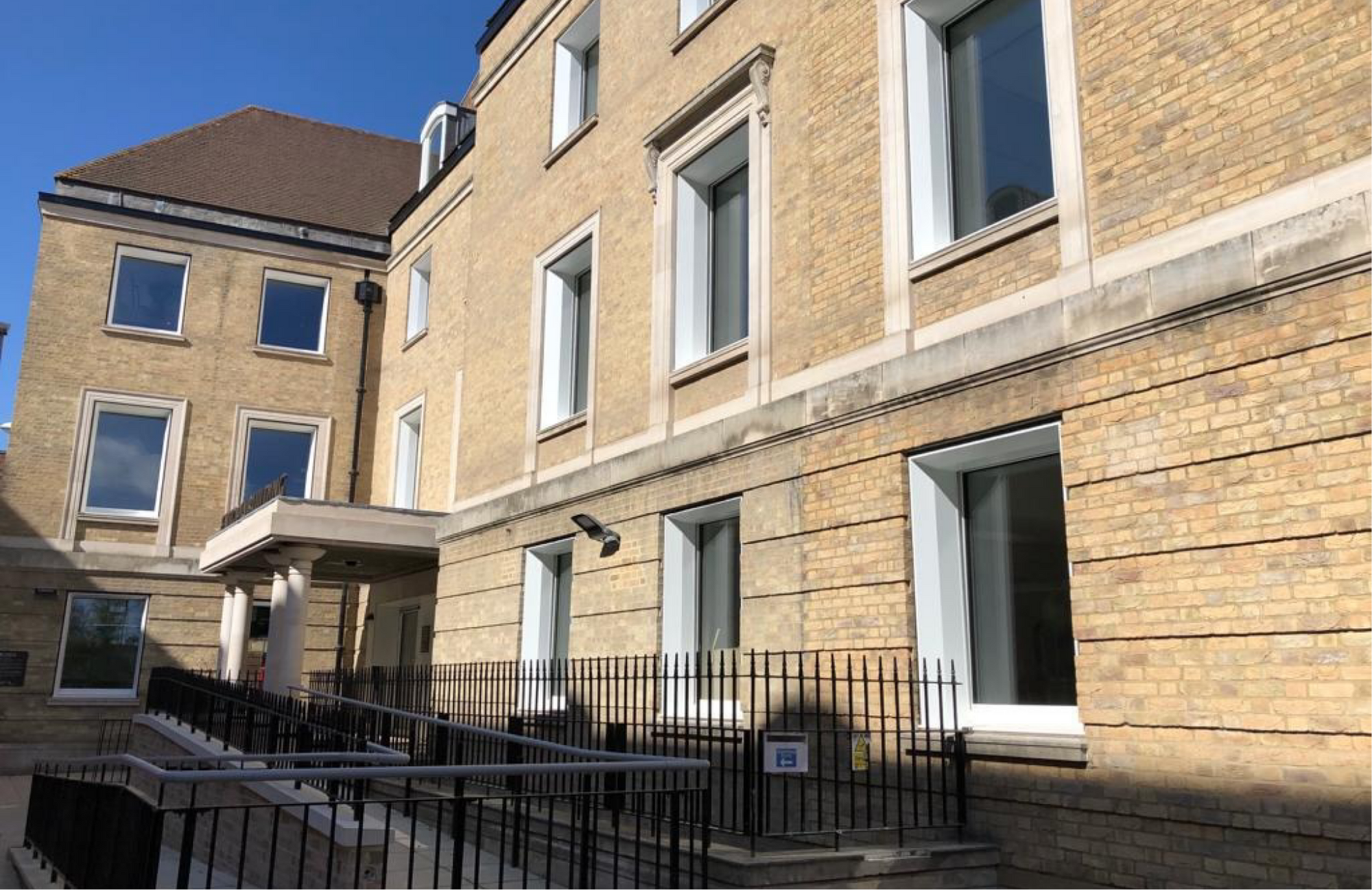 Project: Entopia Building, Cambridge University
Location: Cambridge
Products: Bespoke Aluminium Window Reveals, Door Reveals & Cills
Sector: Education