Back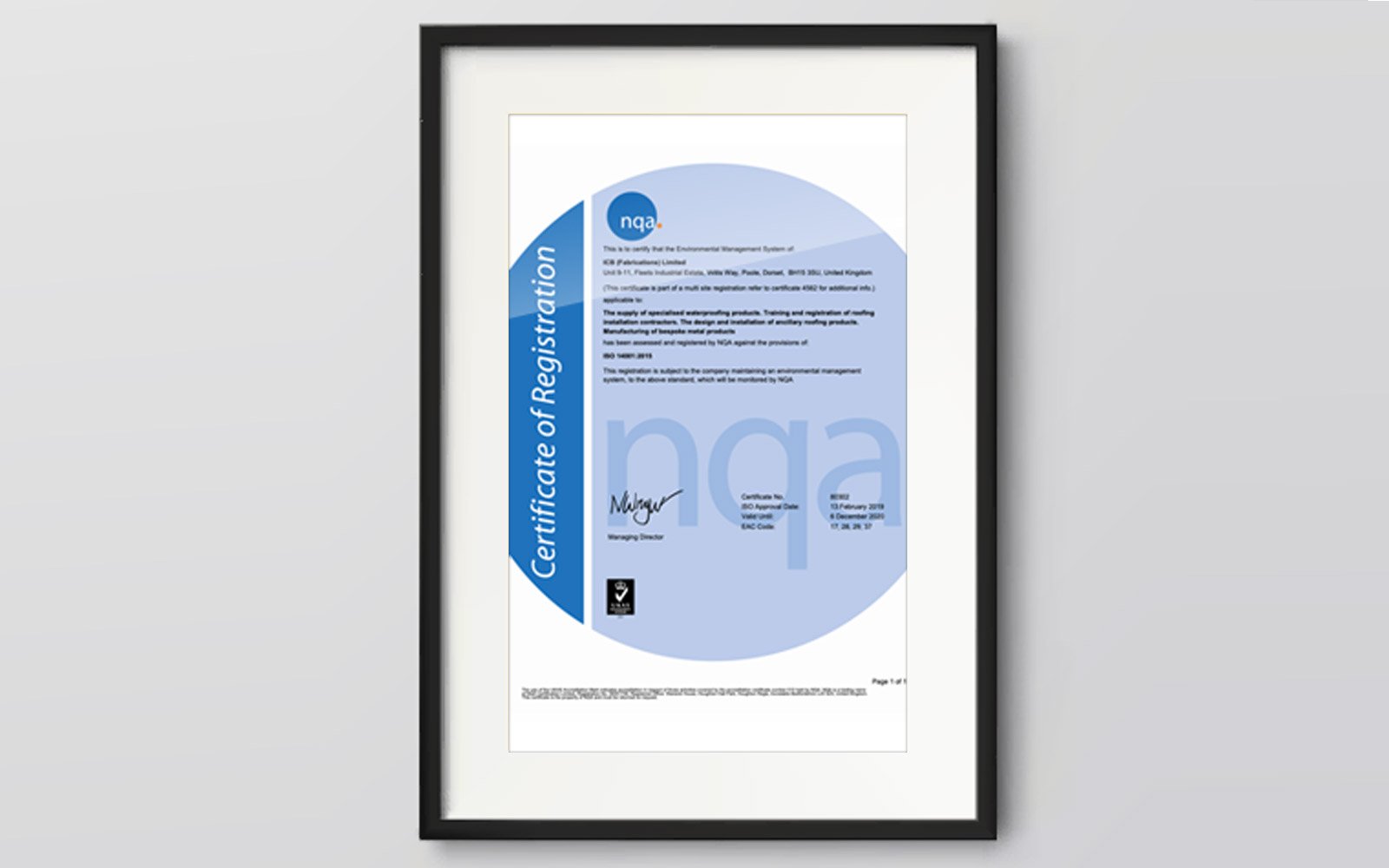 ISO 14001 Environmental
ISO 14001 is the international standard that specifies requirements for an effective environmental management system (EMS) which ICB Fabrications has attained.
We recognise our activities impact our environment, locally and nationally. As such we aim minimise our impact throughout the life-cycle of each individual project and as a business as a whole.
From focussing our product range on arguably one of the most recyclable metals, reducing operational transportation through in-house fabrication, finishing and powder coating, to ensuring our office activities reduce waste are just a few examples of our approach.