Back
TW 125 Plus
With its innovative roof edge trim profile TW 125 plus, alwitra® presents an interesting version for a reduced roof edge trim.
Reduced to the essential, the new profile provides for a reliable and compliant formation of the roof edge trim in a modern design. By shifting the flashing against the roof waterproofing towards the roof area, a visually reduced roof edge is formed. At the same time, the new profile can cover facades and external thermal insulation composite systems for up to 120mm.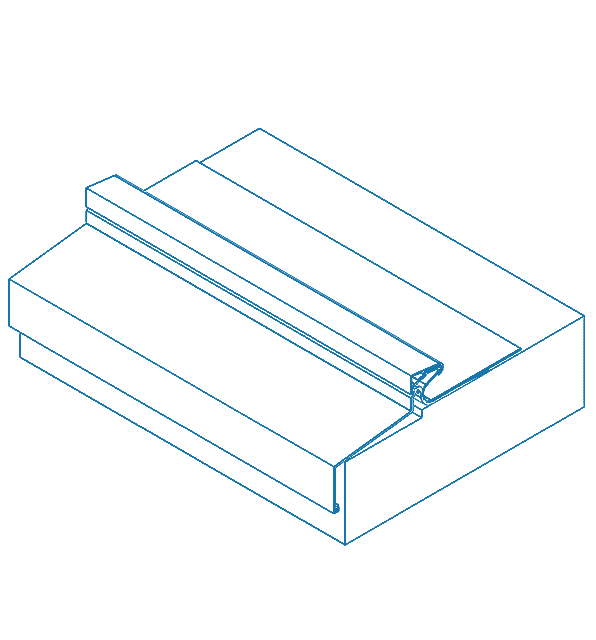 Profile Type:Fascia
Manufacturer:alwitra®
Fascia Depth:125mm
Finishes:Mill Finish
PPC
Colour:Any colour & finish, RAL or otherwise
Metallic options
Corners
(Int or Ext):Standard
Special
End Caps:Left or Right
Two-part, corrosion-resistant extruded aluminium profile
Consists of 2.50m long TW 125 profiles with perforated fixing flange.
Can be used at all roof edges with upstands or at roof edges with edge boards
For covering façades and external thermal insulation composite systems
The rigid perforated fixing flange is used for both prevent wind intrusion and absorb horizontal forces of the waterproofing
Suitable for an optically unobtrusive roof edge
Easy and quick installation
Can't find exactly what you're looking for? No problem.
We can fabricate Almost anything From aluminium to suit your architectural requirements.