Back
The Drive, Kingston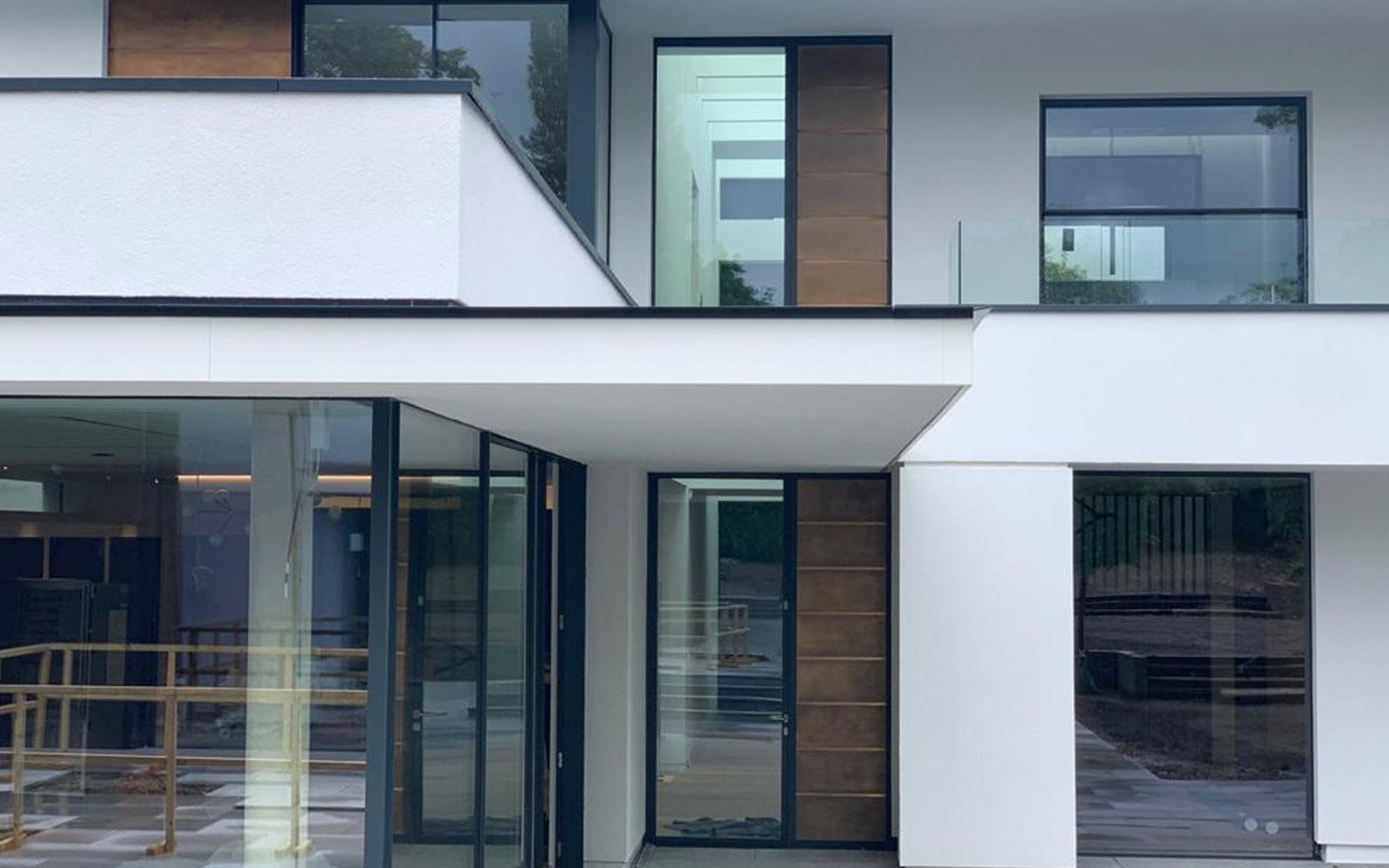 TAG profile was a split colour Powder Coating with the main Fascia PPC White, and the Capping piece Black to accent the thin line required around the property.
Products
Window Cills, Capping, TAG Profile, Window Corner Posts, Roof Light Flashings, Evalon VSK single ply membrane.
Main Contractor
Castellum Construction
Installation
JH Specialist Roofing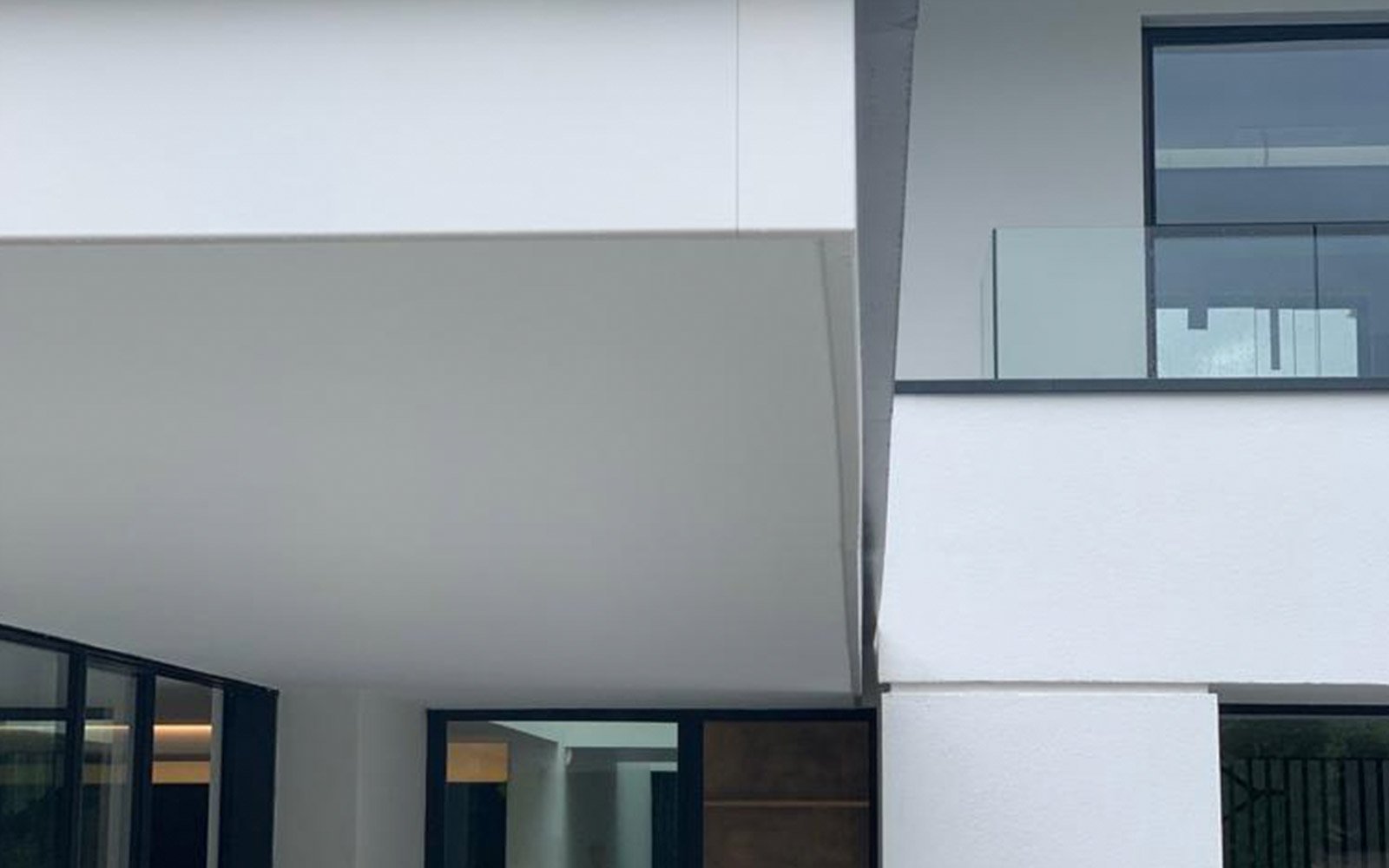 Main challenges
There were many changes of direction on the project, and integration between cills and capping, meaning that the ridge line in the capping changed to accommodate the different widths of cill.