Back
Residential Property Gets Facelift
We've recently been involved in this residential extension project with our client, New Space Ltd, who specialise in extensions and loft conversions.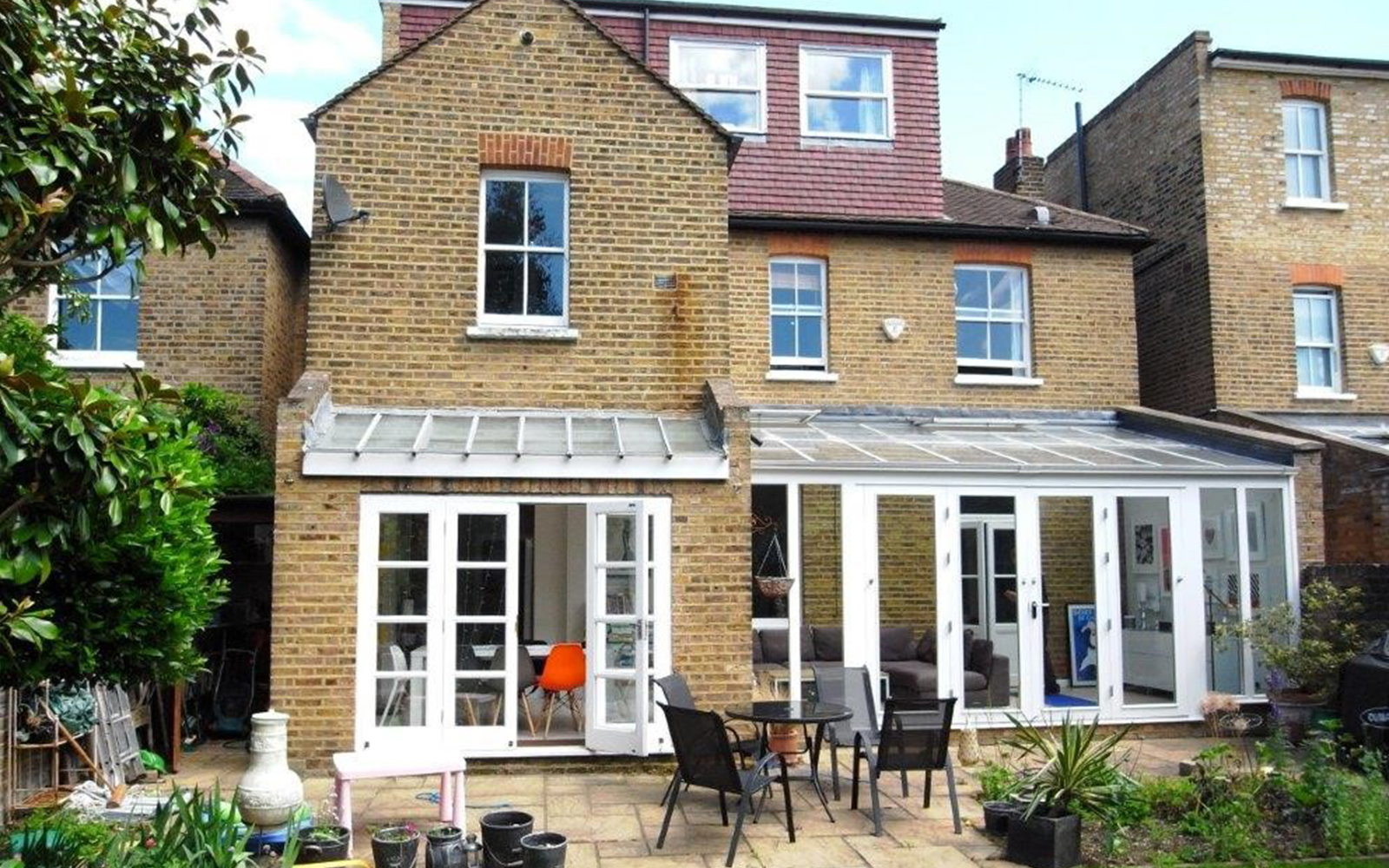 The property's existing conservatory area and small extension were demolished and a new structure was built, combining the space to create a large living and dining area full of natural light.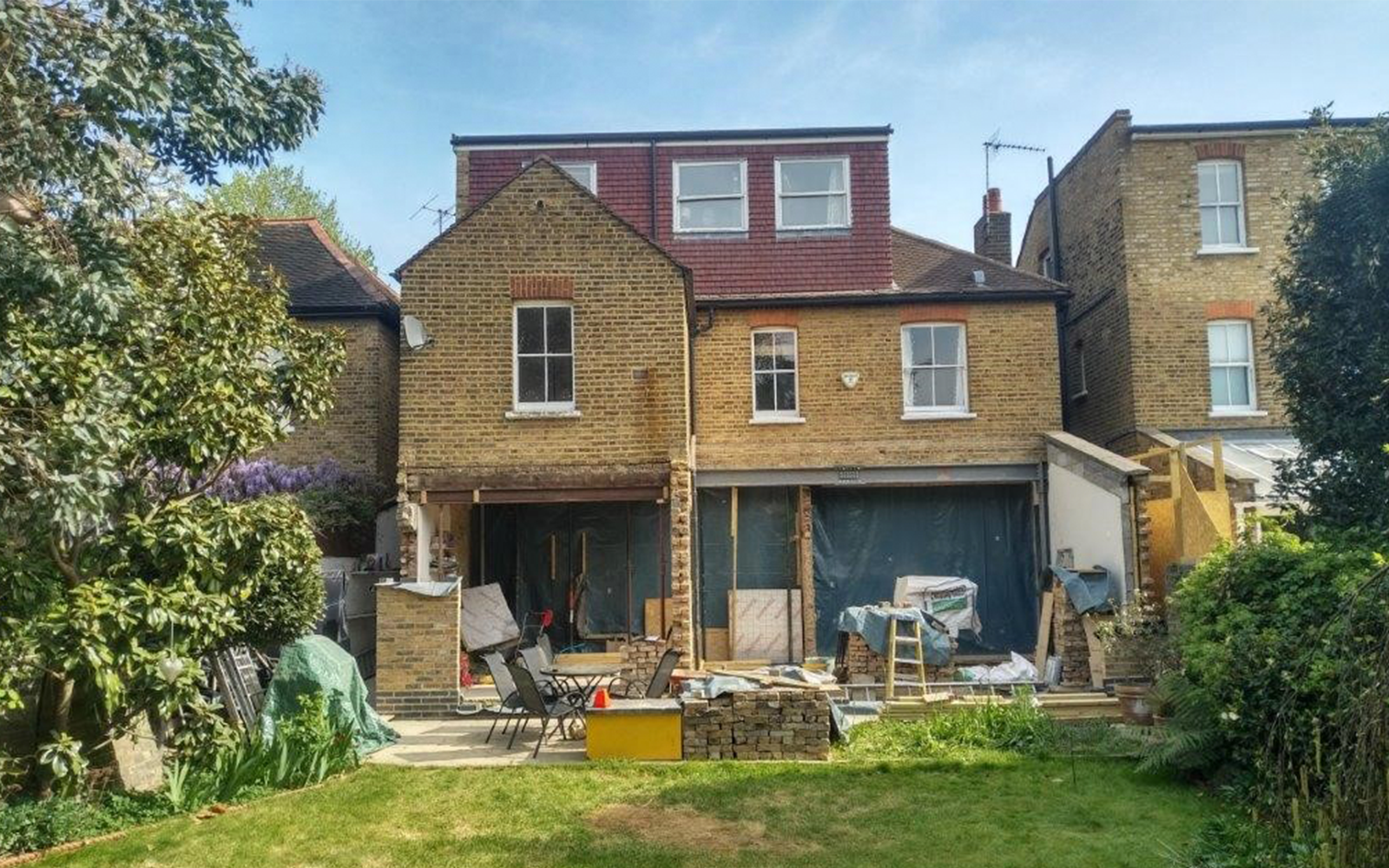 We designed, manufactured and supplied the fascia cladding to be installed by the client. This offered a complete facelift to the rear of the property. Of course, we do also offer an installation service should the need arise.