Back
ICB Downpipe
Our ICB circular and square downpipes are available in various dimensions and can be provided with relevant sets of fittings including brackets, bends and offsets.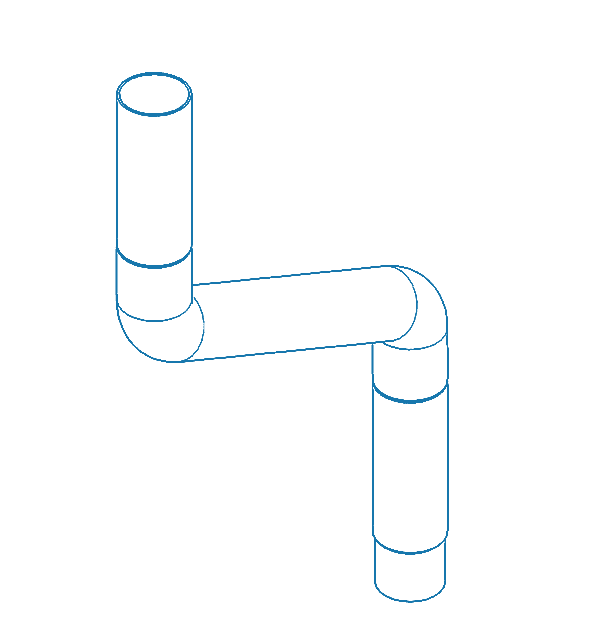 Profile Type:Rainwater Goods
Manufacturer:ICB Fabrications
Sizes:Round 76mm
Round 101mm
Square 76mm
Square 101mm
Finishes:Mill Finish
PPC
Colour:Any colour & finish, RAL or otherwise
Metallic options
Bents:92.5°, 112.5°, 135°
Y-Branch:Single or Double
Shoes:Yes or No
Access Pipe:Yes or No
Swan Neck:60-150mm, 150-400mm, 400-750mm, 750-1000mm
Loose Connector:Yes or No
Drain Adapter:Yes or No
Pipe Clips:Flush Fit 30mm Stand Off, Adjustable 30-200mm or Corners
Can't find exactly what you're looking for? No problem.
We can fabricate Almost anything From aluminium to suit your architectural requirements.