Back
ICB Custom Wall Flashing Profile
Necessary to protect from wind and rain, we can create wall flashing profiles to meet your design requirements in a wide range of finishes and sizes.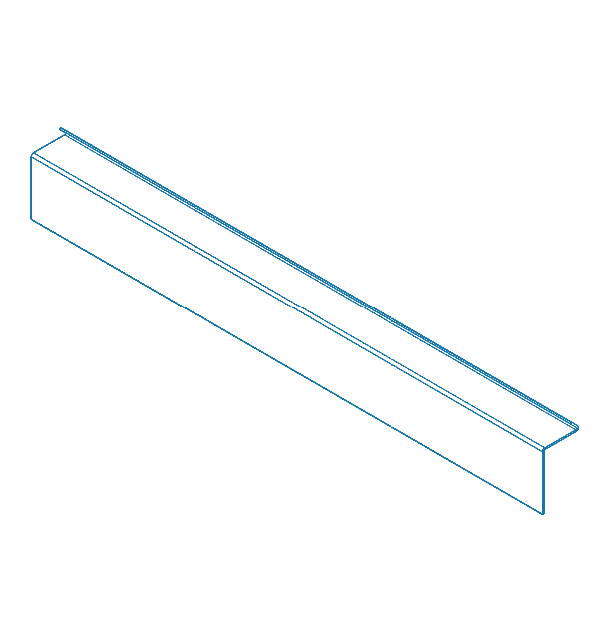 Profile Type:Wall Flashing
Manufacturer:ICB Fabrications
Nominal Height:Bespoke
Finishes:Mill Finish
PPC
Colour:Any colour & finish, RAL or otherwise
Metallic options
Corners
(Int or Ext):Standard
Special
End Caps:Left or Right
Can't find exactly what you're looking for? No problem.
We can fabricate Almost anything From aluminium to suit your architectural requirements.