Back
ICB Custom Hopper
OUR CUSTOM HOPPERS NEEDN'T JUST FUNCTION – THEY CAN ADD A STYLISH LOOK TO ANY BUILDING ENVELOPE.
Standard Box. Contemporary. Ornamental. Fluted…
Our hoppers, used to increase the capacity of your rainwater downpipes, can be tailored down to the very finest detail, allowing you to have complete control of the shape, size style and colour. Customising your bespoke hopper to match the building style and supporting rainwater goods can dramatically enhance the aesthetic appearance and curb appeal of your property.
We turn your ideas into real life, at first providing you with CAD drawings, and once signed off, we manufacture and powder-coat your items ready for installation. We offer this service on a supply only basis, or for supply and install through our sister company, ICB (Projects) Ltd.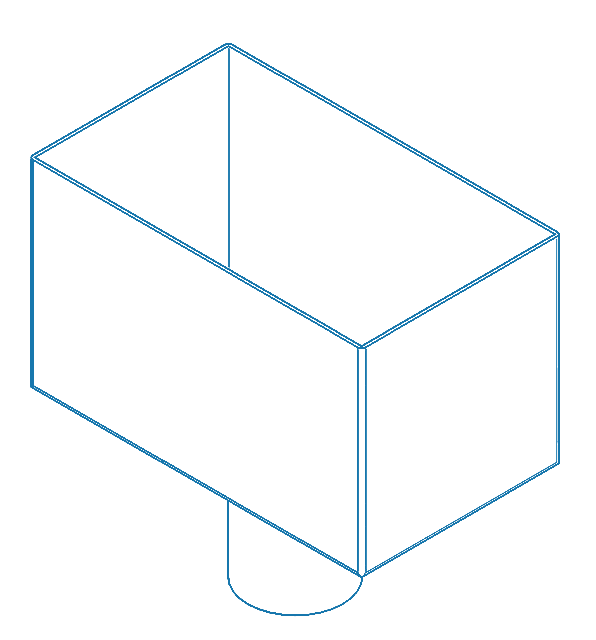 Profile Type:Rainwater Goods
Manufacturer:ICB Fabrications
Sizes:Bespoke
Finishes:Mill Finish
PPC
Colour:Any colour & finish, RAL or otherwise
Metallic options
Spigot Shape:Square or Round
Spigot Size:Variable
Can't find exactly what you're looking for? No problem.
We can fabricate Almost anything From aluminium to suit your architectural requirements.