Back
ICB Custom Hopper
Hoppers increase the capacity of the rainwater downpipes.
These can be tailored to a particular project and powder-coated for a high-end finish.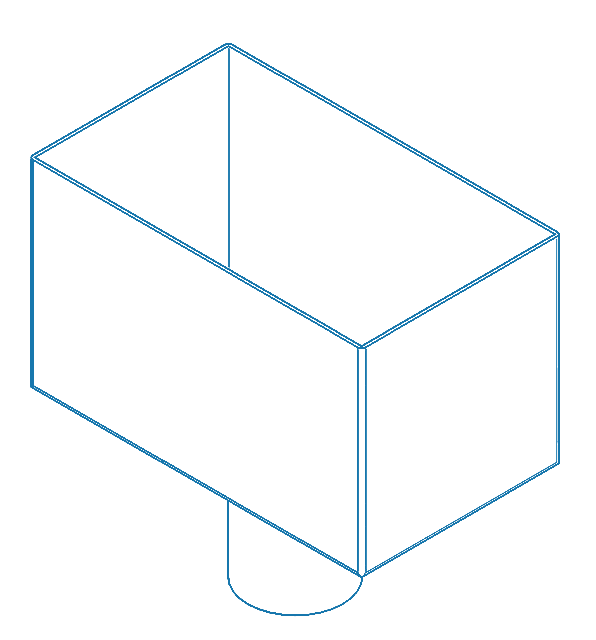 Profile Type:Rainwater Goods
Manufacturer:ICB Fabrications
Sizes:Bespoke
Finishes:Mill Finish
PPC
Colour:Any colour & finish, RAL or otherwise
Metallic options
Spigot Shape:Square or Round
Spigot Size:Variable
Can't find exactly what you're looking for? No problem.
We can fabricate Almost anything From aluminium to suit your architectural requirements.