Back
ICB Custom Capping
ICB custom capping system for economical and easy installation. Designed for bespoke applications to avoid penetration, whilst allowing ventilation over the top of the wall.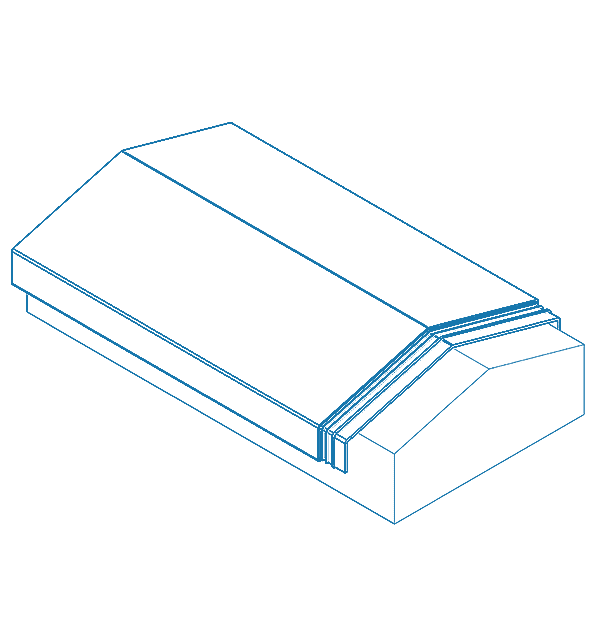 Profile Type:Capping
Manufacturer:ICB Fabrications
Finishes:Mill Finish
PPC
Colour:Any colour & finish, RAL or otherwise
Metallic options
Corners
(Int or Ext):Standard
Special
Stop Ends:Left or Right
Wall Abutments:Left or Right
Can't find exactly what you're looking for? No problem.
We can fabricate Almost anything From aluminium to suit your architectural requirements.