Back
ICB 5xbent Capping
ICB offers a comprehensive range of wall capping systems that provide proven and secure methods of protecting parapet and perimeter walls.
They are delivered with an attractive and weatherproof finish. Made from aluminium, ICB's wall capping systems simply clip onto specially designed profile holders to provide a secure and corrosion resistant wall capping system – with no visible fixings.
This type of capping offered by ICB includes a water check designed to stop water running off the front of the building.
(Front face: 75 - 100mm and Back face: 50mm)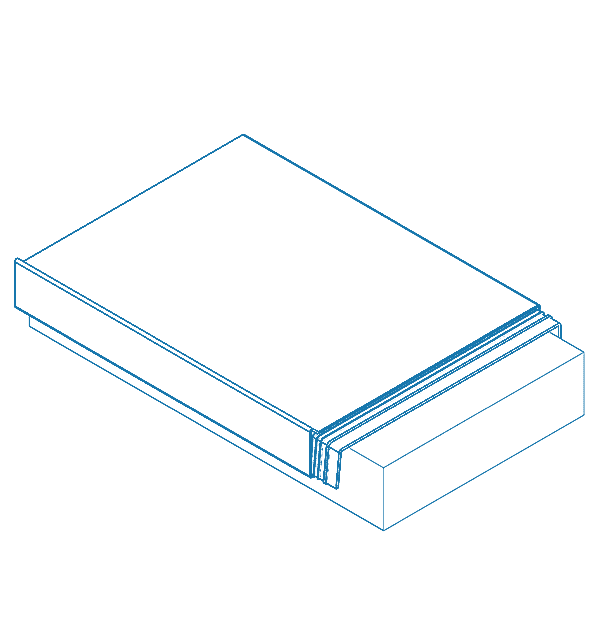 Profile Type:Capping
Manufacturer:ICB Fabrications
Profile Width:150mm
175mm
200mm
225mm
250mm
275mm
300mm
350mm
400mm
450mm
500mm
550mm
Finishes:Mill Finish
PPC
Colour:Any colour & finish, RAL or otherwise
Metallic options
Corners
(Int or Ext):Standard
Special
Stop Ends:Left or Right
Wall Abutments:Left or Right
Can't find exactly what you're looking for? No problem.
We can fabricate Almost anything From aluminium to suit your architectural requirements.