Back
ICB 4xbent Capping
ICB offers a comprehensive range of wall capping systems that provide proven and secure methods of protecting parapet and perimeter walls.
They are delivered with an attractive and weatherproof finish. Made from aluminium, ICB's wall capping systems simply clip onto specially designed profile holders to provide a secure and corrosion resistant wall capping system – with no visible fixings.
This type of capping does not include water check, but can be designed with a fall to allow for water to run onto the roof area.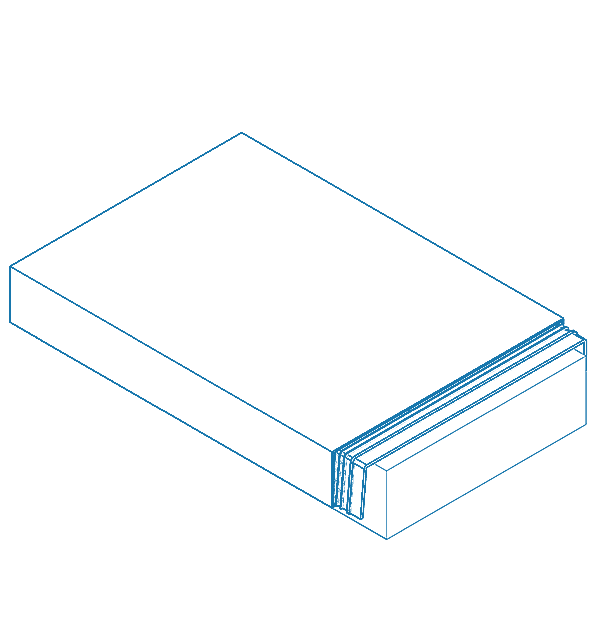 Profile Type:Capping
Manufacturer:ICB Fabrications
Finishes:Mill Finish
PPC
Stainless Steel
Colour:Any colour & finish, RAL or otherwise
Metallic options
Corners
(Int or Ext):Standard
Special
Stop Ends:Left or Right
Wall Abutments:Left or Right
Can't find exactly what you're looking for? No problem.
We can fabricate Almost anything From aluminium to suit your architectural requirements.