Back
Why aluminium?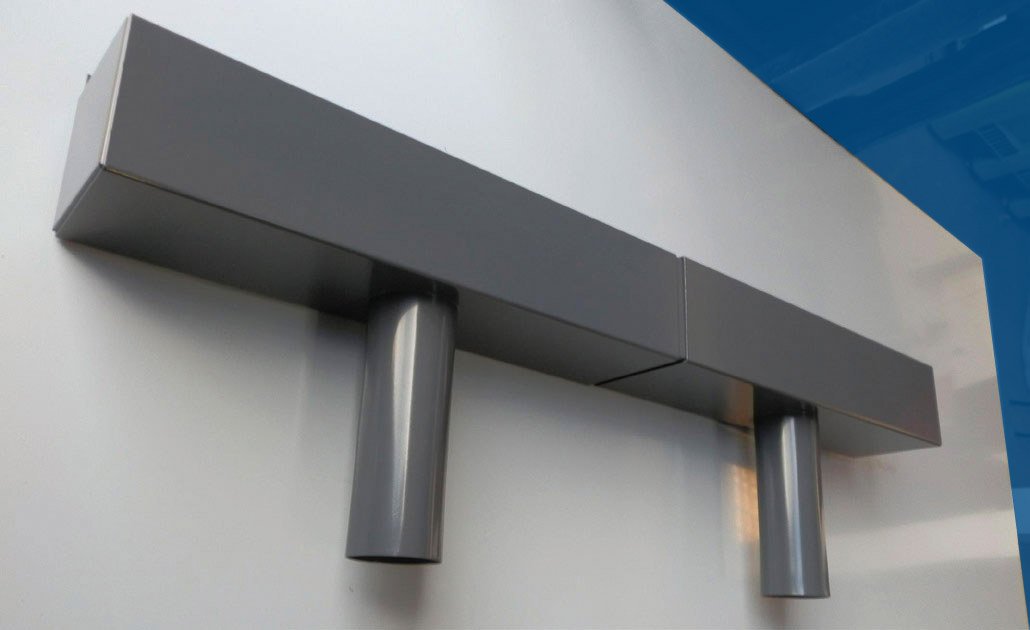 The majority of our work is fabricated using aluminium, and for good reason.
Aluminium is a light, yet strong material. It is corrosion resistant and does not rust, can be formed relatively easily into a huge range of products by various methods and is infinitely recyclable. In fact, to recycle aluminium only requires 5% of the energy used to make primary aluminium and it does not lose any of its original properties.
To sum it up: aluminium satisfies the requirements associated with a 'green' material, being versatile, recyclable and sustainable.