Back
New Machinery for Poole and Scotland Units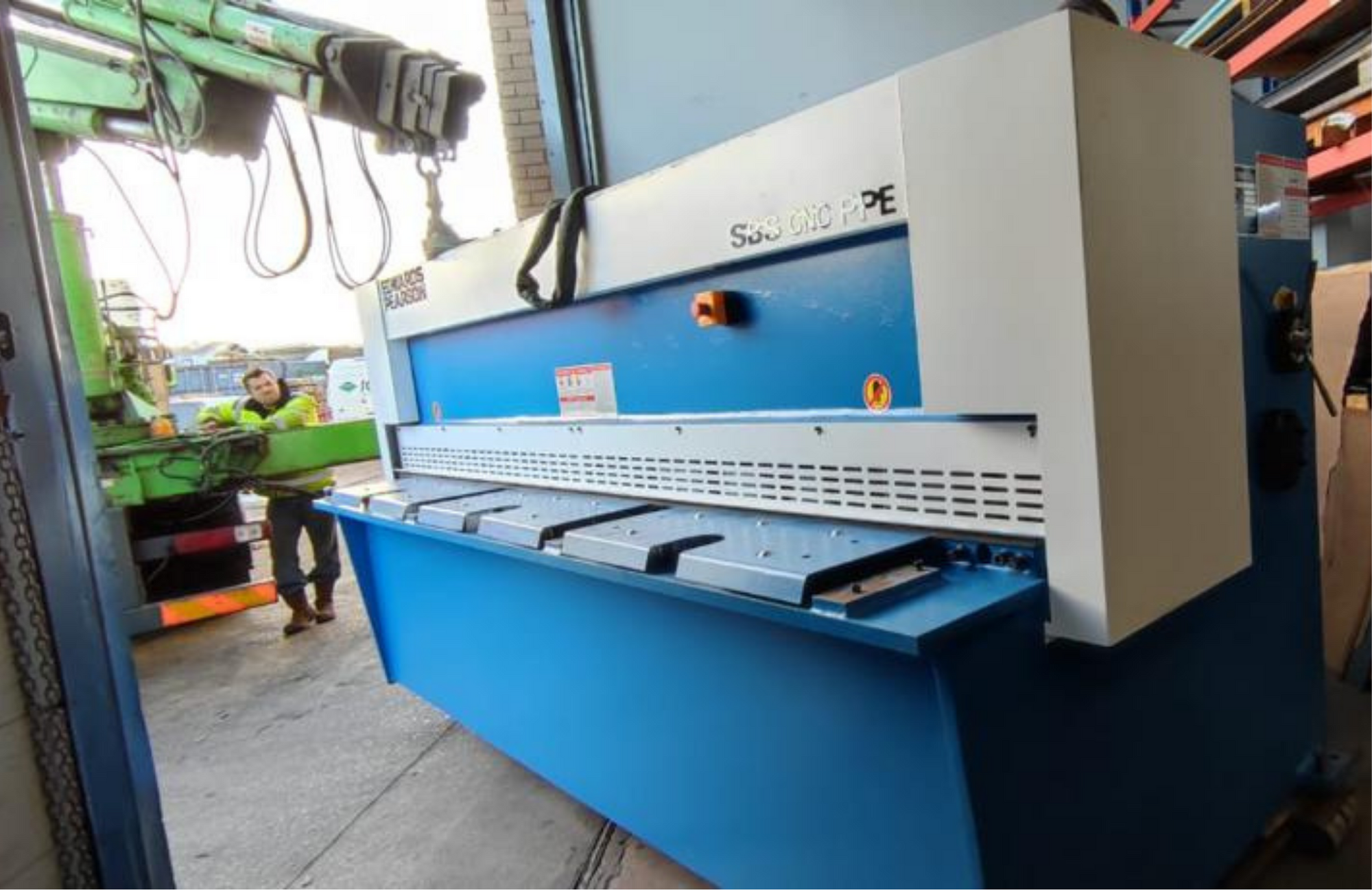 We're so excited about our new fabrications machinery!! Our Poole HQ received a brand new guillotine which will make the manufacturing process significantly easier!

The state-of-the-art guillotine will allow for a faster, more seamless operation at our main fabrications manufacturing facility in Poole, Dorset. The existing machine has been sent to our new Scotland branch in Coatbridge to kick-start a mini fabrications plant over there!

Adding a new fabrications facility in Scotland expands our capacity to help better serve our customers. To begin with, this branch will be manufacturing EVA coated metal profiles and we hope to widen the scope to additional products in the future.