Back
Dedicated Fabrications Support for Locals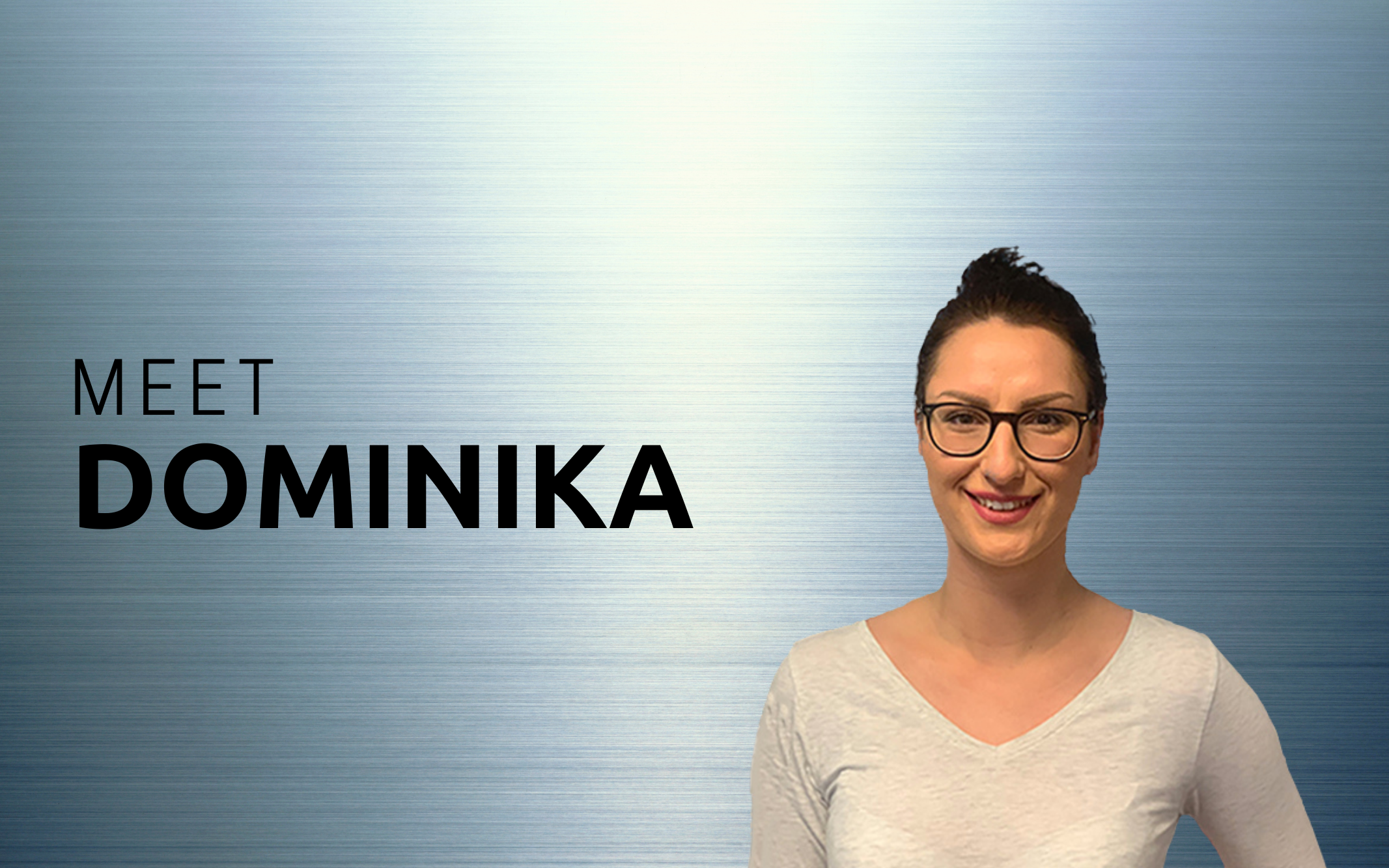 We're delighted to announce the appointment of Dominika Fiodorow as our new Fabrications Sales and Design Engineer. Dominika will offer fabrications-specific focus dedicated to those most local to our HQ in Poole (BH and SO postcode customers).

As well as a degree in Architecture, Dominika has a wealth of practical experience behind her, having refined her technical drawing skills as a junior architect in London before going on to work in CAD draughting, design and estimating across various industries.
Supported by our National Fabrications Sales Manager, Mark Andrews, Dominika will be able to take care of your fabrications enquiries from all angles, including:
Reacting to and advising on your initial enquiry
Conducting surveys and offering design and drawing services
Approving schemes and swiftly moving your orders to production
Ongoing aftersales care
Dominika is looking forward to working closely with customers to turn their ideas into quality finished projects. She's already settling into the role and has been onsite conducting inspections and surveys.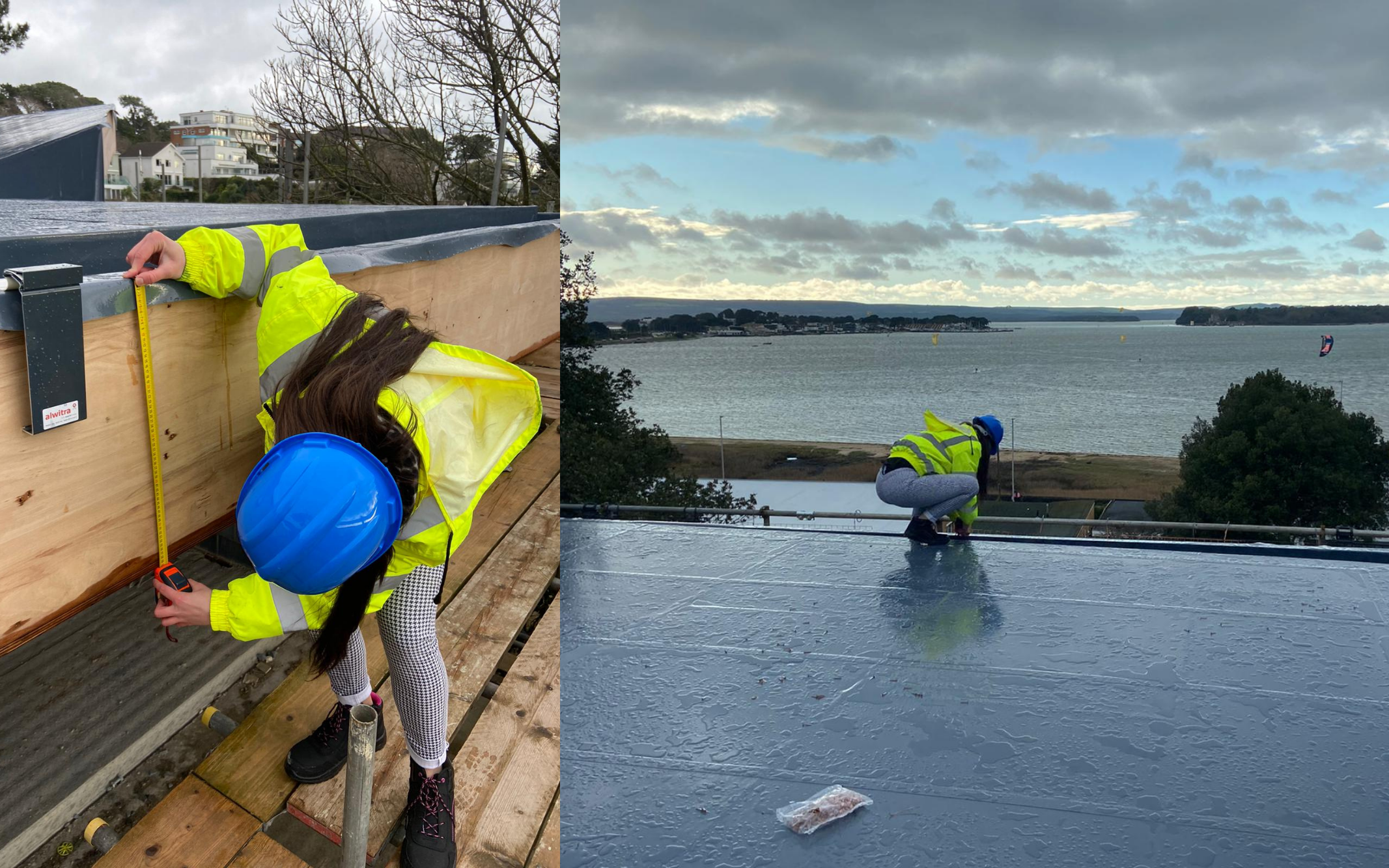 Design and drawing are in Dominika's blood, but when she's not working on designs, you'll find her in the gym training mixed martial arts (MMA) – mainly Thai Boxing and Brazilian Jiu-Jitsu!