Back
Team FAB-ulous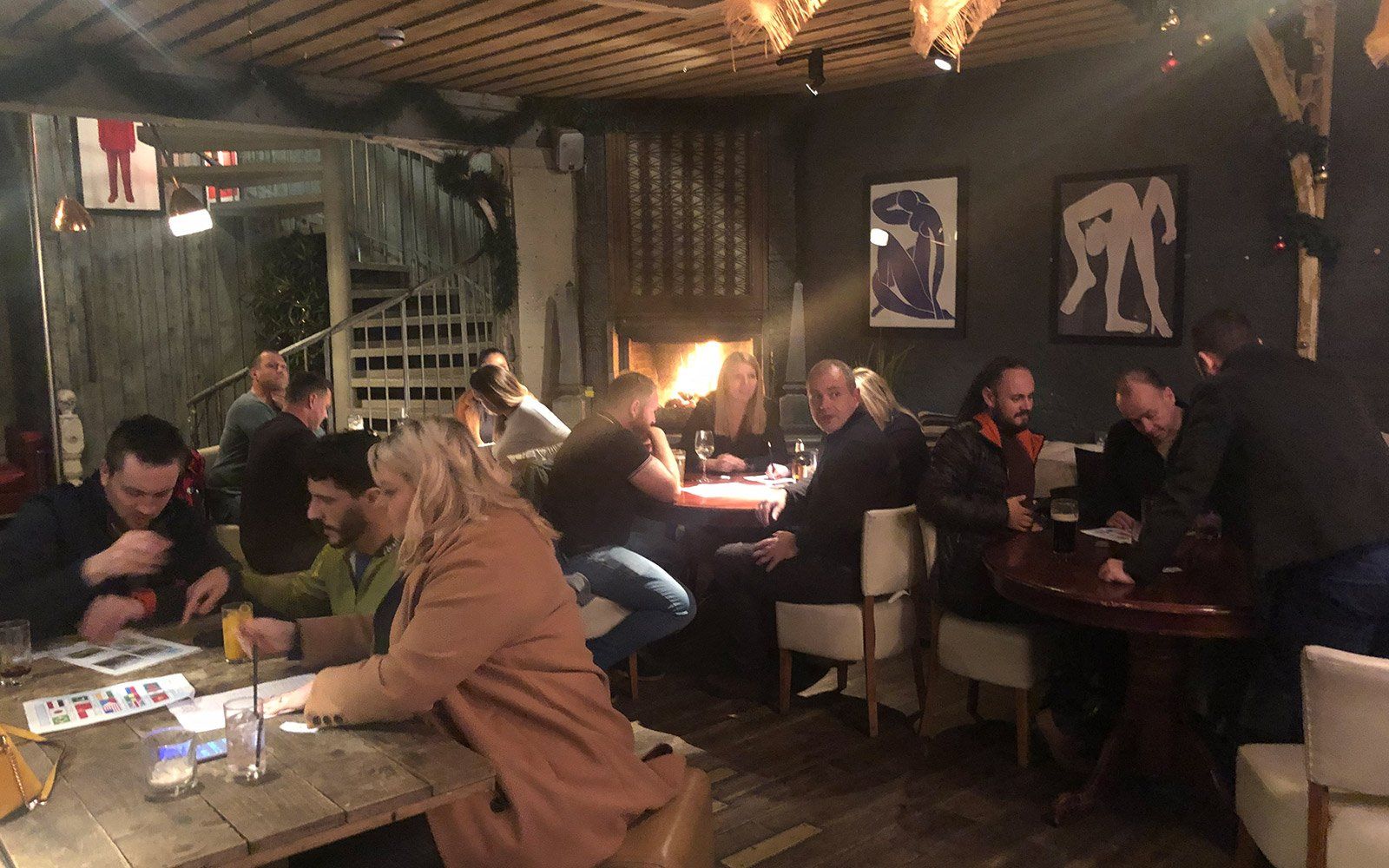 Last Thursday, our ICB Fabrications team joined ICB Waterproofing & ICB Projects for a pre-Christmas evening out.
We took advantage of having all of the ICB Regional Technical Managers and Quality Control Inspectors at our head offices in Poole during our sales meeting week and took over the function room at The Ox.
The team enjoyed a Thai themed hot buffet, a few drinks and a fun pub quiz of both general knowledge and ICB questions. Needless to say, "Team FAB-ulous" were the winners!!