Back
Christmas Shutdown 2020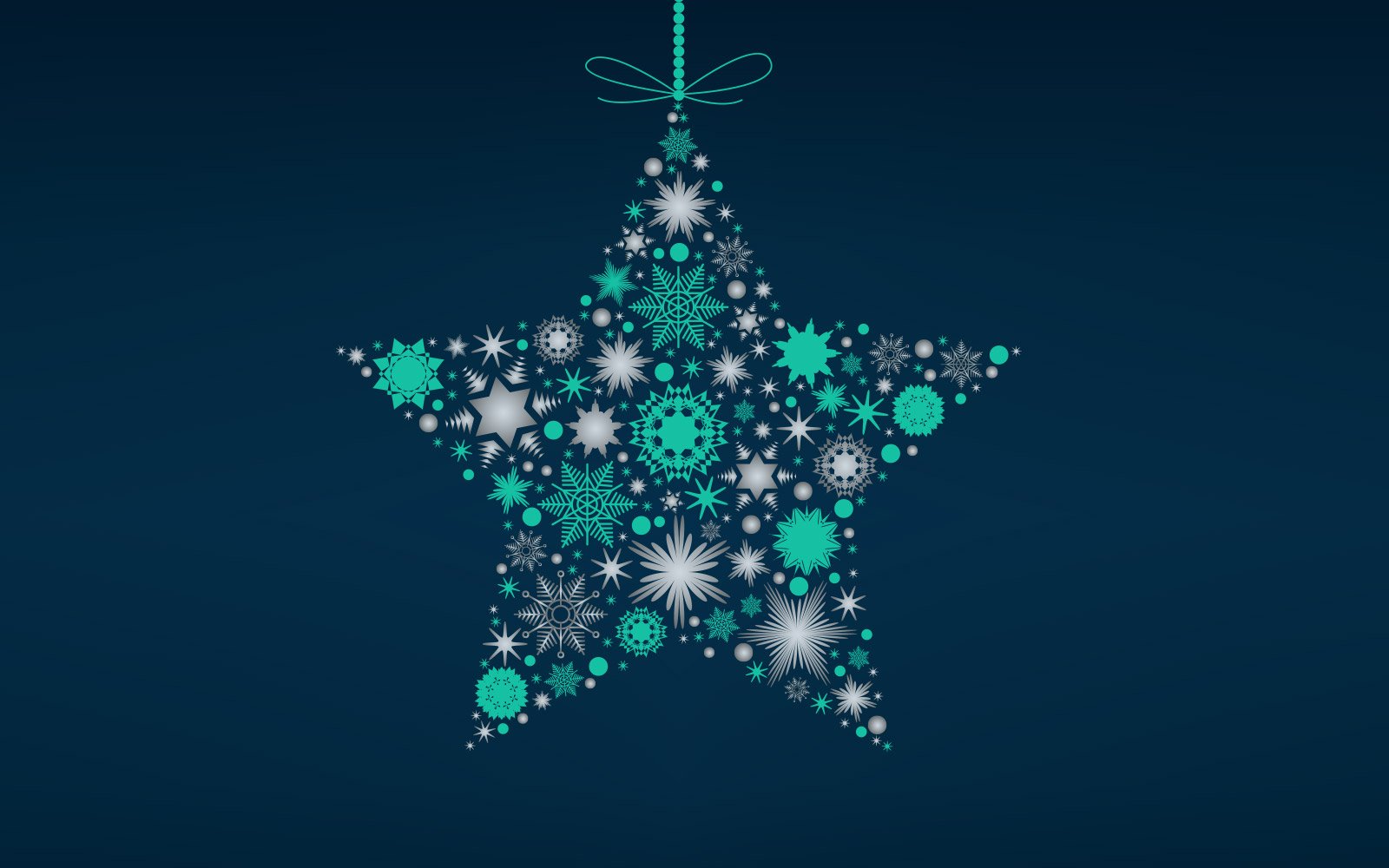 Can you believe it? It's that time of the year again.
Please find our Christmas shutdown information below…
Head Office in Poole
Closed Wednesday 23rd December 2020 until Friday 1st January 2021 inclusive
Scottish Depot
Closed Friday 18th December 2020 until Friday 8th January 2021 inclusive
Any orders received between Friday 18th December 2020 and Friday 8th January 2021 will be dispatched from our Head Office in Poole.
Please note, our year-end stocktaking will take place on Friday 18th December 2020 at our Scottish Depot and Wednesday 23rd December at our Head Office in Poole. Collections will not be possible.
To help us make sure all orders are delivered on time, please give us as much notice as you can and in particular, advise us of any 'special' orders in terms of material, colour or quantity as soon as possible.
Our last day for dispatching orders for delivery before Christmas will be Tuesday 22nd December 2020.
Wishing all our customers a Merry Christmas and a Prosperous New Year!!!